Line-X Automotive Protection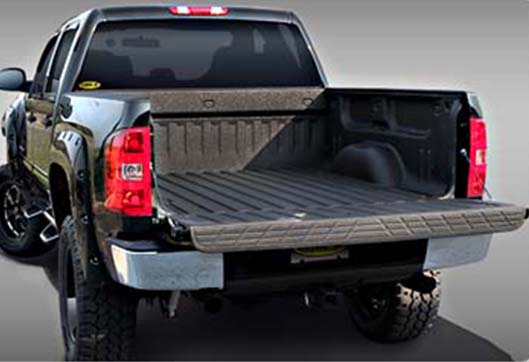 LINE-X knows your vehicle is
much more than
transportation to you.
Coat your truck with the best bedliner - Guaranteed for life!
Your truck is your workhorse and your plaything. Either way, it takes a serious beating. So whether it's a payload or playload, LINE-X Spray-On Bedliner and coatings are ready for the long haul, with an ultra-durable finish that will continue to look as great as the day it was sprayed. For 20 years our LINE-X Spray-On Bedliner has protected over 3 million trucks. When you're looking for durability, functionality and affordability, you need LINE-X!
Tough and Durable
With a higher tensile strength than our competition, LINE-X provides unmatched protection against gouges, rips and tears.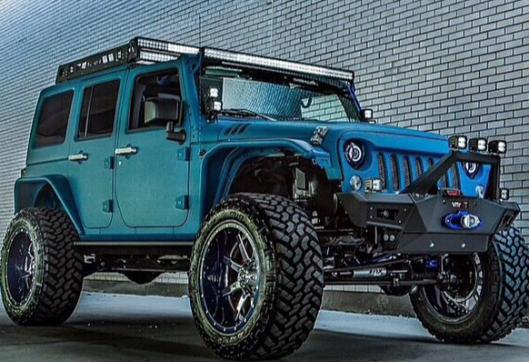 Sound-dampening, Impact absorbing, Awe-inspiring
You'll notice less road noise, and a rattle-free, quiet ride when compared to an unprotected box or drop-in liner. The thick, textured impact-absorbing surface of LINE-X Spray-On Bedliners also prevents cargo from shifting.
No lost cargo space
With no lost cargo space, bed lids, camper shells, 5th wheel hitches, tie-downs, utility boxes, etc. all fit great because LINE-X molds to the precise surface of your truck bed.
Permanent Bond
LINE-X permanently bonds to your truck bed, with a factory-like finish that follows every angle and curve to preserve precious cargo space while creating a watertight seal. No air gaps or drill holes to give water a place to hide – and rust a chance to take hold.
Protect against Common Chemicals
Independent tests show that LINE-X Spray-On Bedliners are resistant to most chemicals including chlorine, gasoline, diesel fuel, bleach, and most household solvents.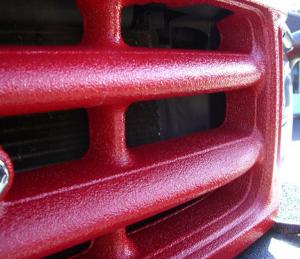 Value Added
Every professionally applied LINE-X Spray-On Bedliner contains tough polymers engineered to withstand years of heavy-duty use in the searing heat or arctic cold. What's more, a LINE-X Spray-On Bedliner adds to your truck's daily value – as well as its resale value at trade-in time.