Undercoating Rustproofing Protection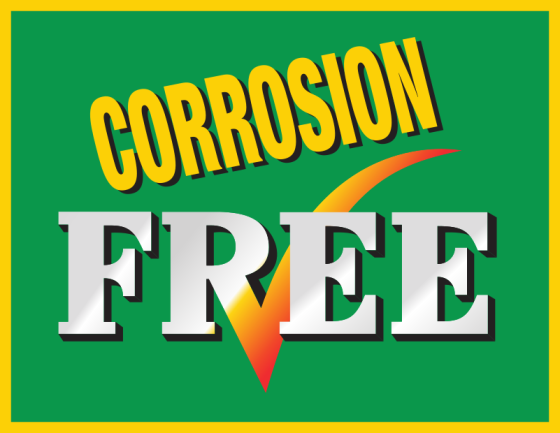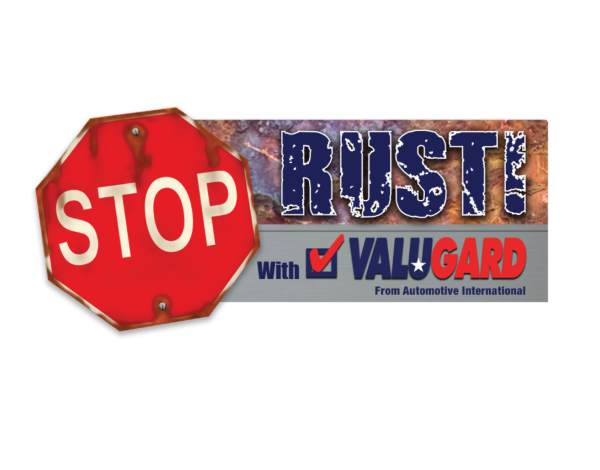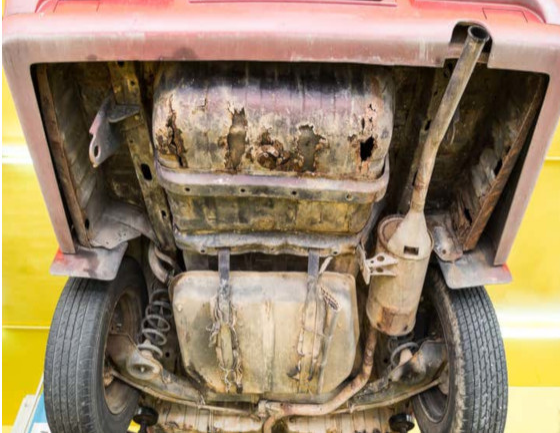 Ready for rust protection?
Corrosion FREE and LINE-X undercoating is built to keep the vehicle protected and rust-free for years to come.
RUSTPROOFING
Corrosion FREE protects your vehicle against damage caused by severe temperature changes, acid rain and winter driving conditions. Works to dissolve and flush away rust and corroded contaminates. Safe for electronics, paint or vinyl surfaces. Use on vehicles, farm equipment, boats, planes, garden equipment, snow machines and jet skis, salt and fertilizer spreaders, hinges, locks, guns and anything that moves or requires protection from the elements.
Rust and environmental elements, both natural and man-made, can attack the sheet metal of your vehicle. Protect against elements that can cause rust-through from the inside out. ValuGard Rustproofing penetrates crevices and cavities to form a clear, waterproof, salt and magnesium chloride resistant seal for complete protection.
UNDERCOATING
Corrosion FREE leaves a superior lubricating film providing long term protection to seams, crevices and hidden areas.
Improve underbody appearance and seal out harmful corrosive elements. ValuGard Undercoat seals vehicle undersides against road salt, dirt, stone and gravel. The asphalt-based, self-healing formula acts as a sound deadener and helps insulate your vehicle from heat and cold.